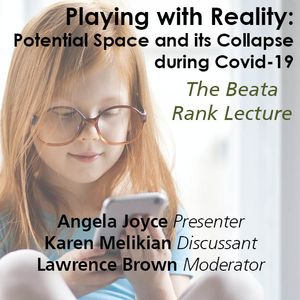 This program will consider the impact of virtual therapy on psychoanalytic work with children made necessary by the COVID-19 pandemic. The move to remote work, in which sessions are conducted on screen rather than in person, profoundly affects the customary setting of analytic treatment.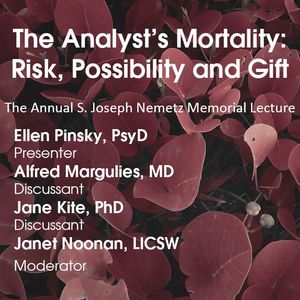 In this paper, I address my personal experience of my analyst's sudden death, linking that loss to a subject the literature has long neglected: a striking fact that led me to wonder why the analyst's mortality is so particularly avoided in our profession. The universal – "no one likes to think about death" – is only the surface.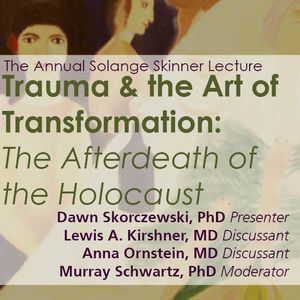 This program explores the concept of the "afterdeath" in life after trauma, violence, and loss. What makes life after trauma possible? What is the role of art and literature in doing justice to the past and imaging different futures? In exploring "afterdeath" in relation to the Holocaust, we will offer compelling examples of how traumatic experience is transformed through creative solutions, how psychoanalytic treatment fosters this creative process.