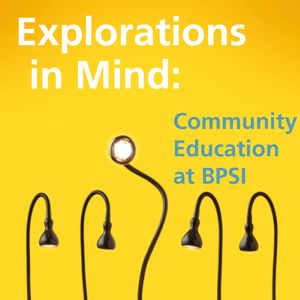 Addiction has long been deeply misunderstood in both our culture and clinical practice. Rather than being a reflection of impulsivity or self-destructiveness, or a result of genetic or physical factors, addiction can be shown to be a psychological mechanism that is identical to other common psychological compulsions.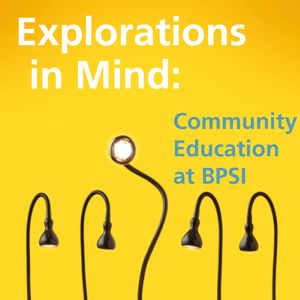 Using systems psychodynamics theory, this course will examine group level splitting, projection and projective identification, and consider them as seminal social defenses involved in the unconscious construction of the meaning of race.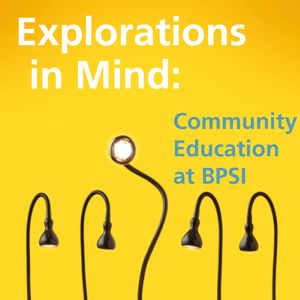 Using a seminar format, this nine-session course offers an introduction to the work of the French psychoanalyst Jean Laplanche (1924-2012). In his written work, Laplanche engages with Freud's texts to challenge and reframe some of the foundational concepts of psychoanalytic theory and practice.