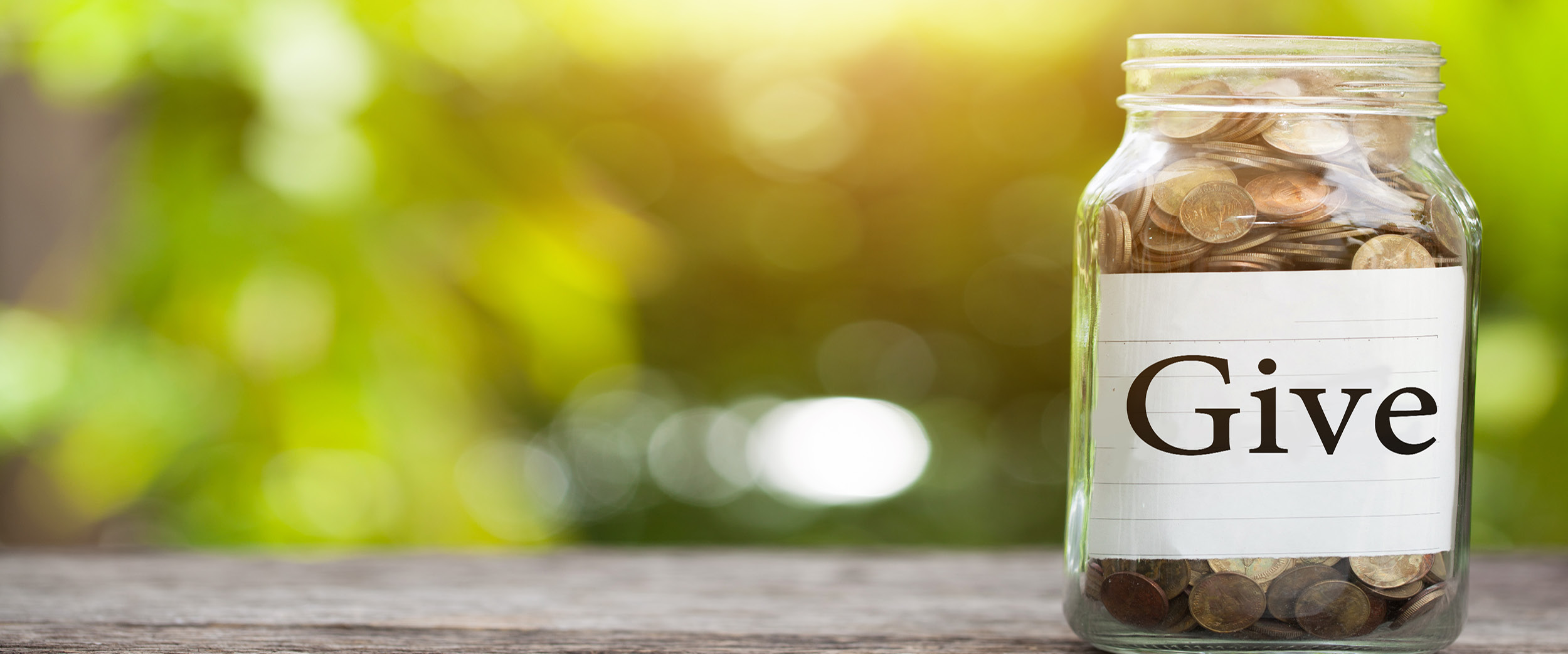 Please use the form to the right to GIVE NOW.
When you give to the Boston Psychoanalytic Society & Institute you…
Support our Anti-Racism Initiative and our First Responders Project

Help reduce financial barriers to enrollment through a generous scholarship program

Deepen public awareness through "Explorations in Mind" classes open to the community

Support our robust outreach program to engage the next generation of psychoanalytically trained clinicians and scholars
As the largest psychoanalytic institute in the country and a showcase for excellence in psychoanalytic training, BPSI is the standard bearer of psychoanalysis and psychodynamic psychotherapy.
Let's continue down the road that will allow our profession – and BPSI – to flourish.
Every gift makes a difference. Thank you for your support.