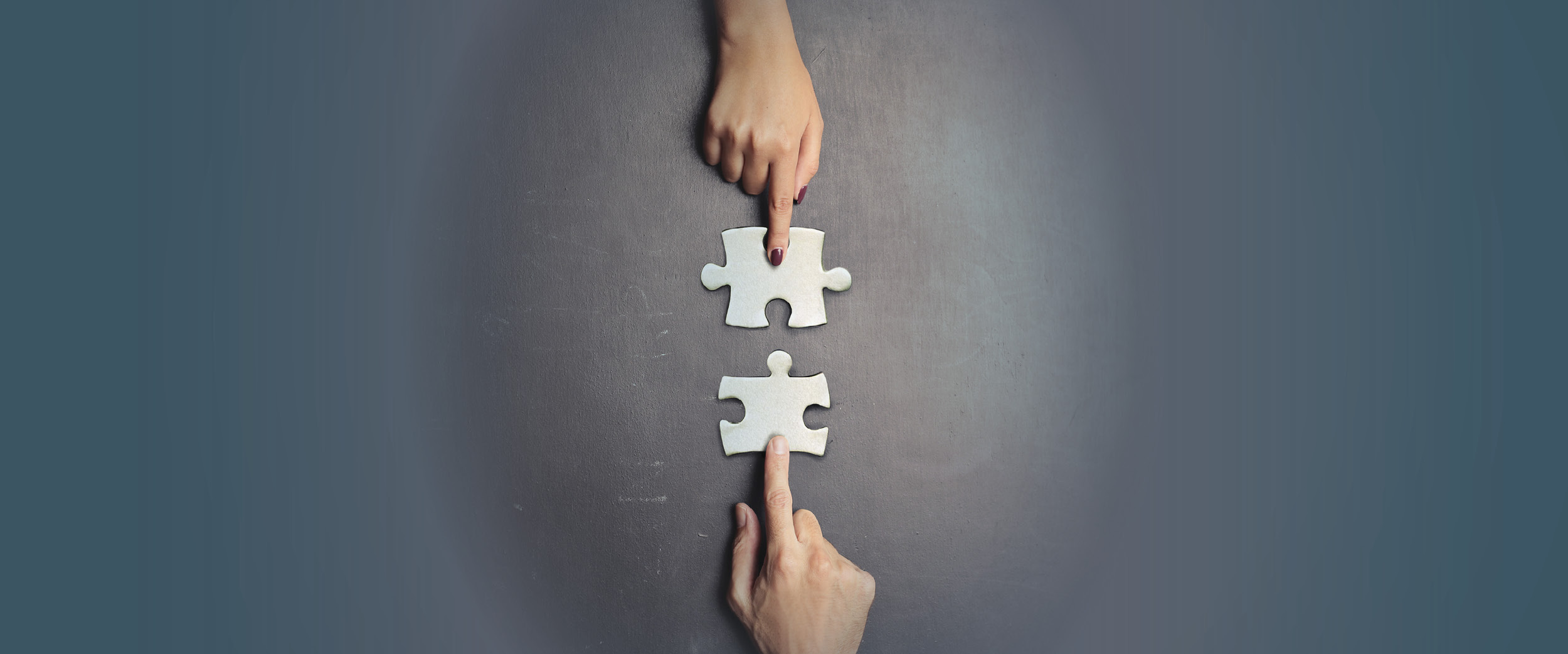 With matching gifts you can double or even triple the impact of your gift to BPSI!
Many employers sponsor a Matching Gift program, which multiplies the benefits of its employees' charitable contributions. It is possible that your spouse, partner, or another family member works for a company which offers such a program, in which case your gift to BPSI could be doubled, or even tripled.
Listed below is a sampling of companies offering a Matching Gift program. Most corporate procedures regarding matched gifts are quite easy, and each company has its own guidelines for employees, spouses, retirees, and widows/widowers. To learn more about a particular company's Matching Gift policy simply contact its Human Resources office.
Companies offering Matching Gift programs may require an authorization form be completed. The forms should be sent to Carole Nathan at 141 Herrick Road, Newton Centre MA 02459, scanned and emailed to: cnathan@bpsi.org, or faxed to: 857-255-3253. Carole may also be reached at 617-266-0953, x101 should you have any questions or need additional information
Sample of Companies Offering a Matching Gifts Program:
American Express
Apple
Bank of America
Boston Scientific
Bristol-Myers Squibb
Citizens Financial Services
Coca Cola
Commonwealth Fund
Dell EMC
Eversource Energy
Fidelity
General Electric
Houghton Mifflin Harcourt
IBM
Johnson & Johnson
MassMutual Financial Group
Microsoft
Morgan Stanley
Pfizer
State Street Corporation
Takeda