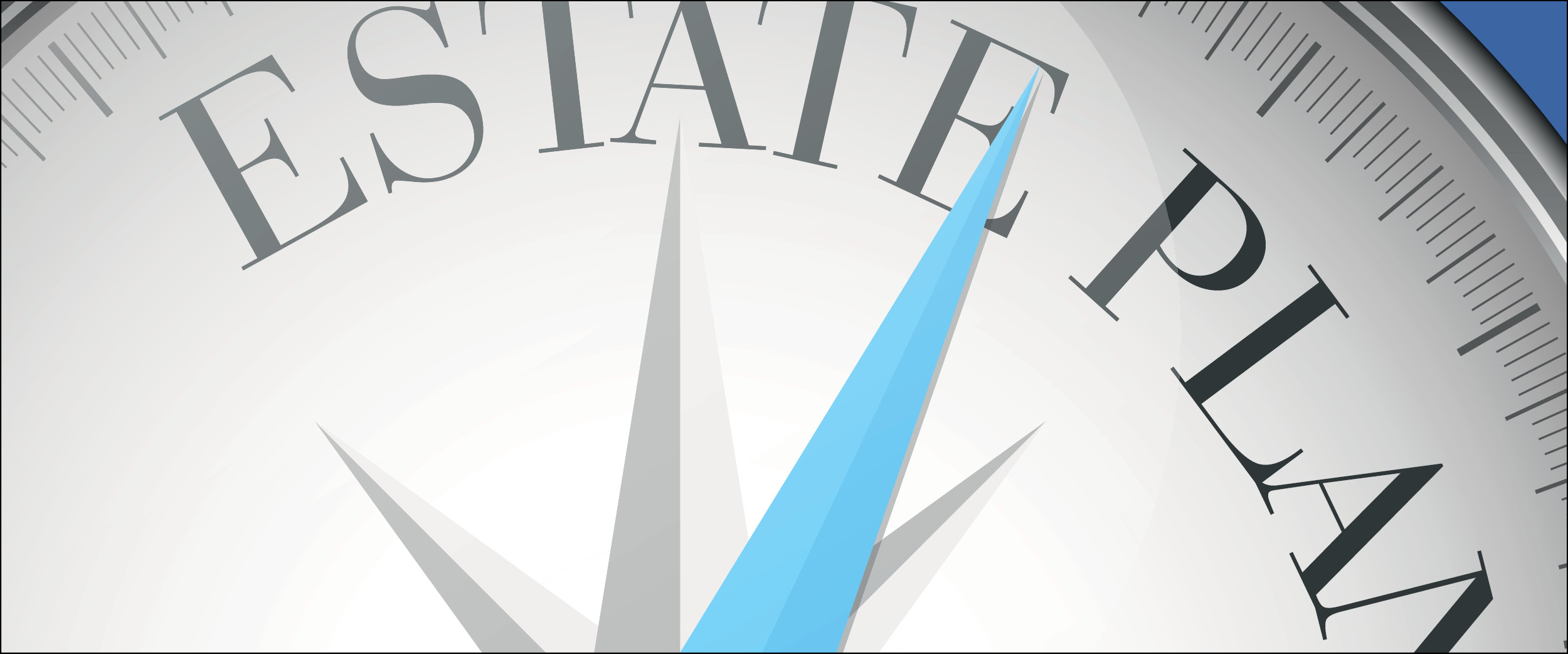 Planned giving is visionary giving and enables you to make a lasting and significant impact on the future of BPSI. As you think about your estate and legacy planning, we invite you to consider how you can help advance BPSI's mission and promote the enduring vitality of psychoanalytic thought and practice in the contemporary world.
Your gift can be arranged for use today and support our current educational endeavors or be planned now, to be received in the future.
There are a number of creative gift ideas for you to consider that will have special meaning for you and will support BPSI's future. We recommend that you discuss your charitable intentions with us, as well as with your legal and financial advisors. This will ensure that your gift is used as you intended and that it makes the most meaningful impact in our community.
Planned Ways to Give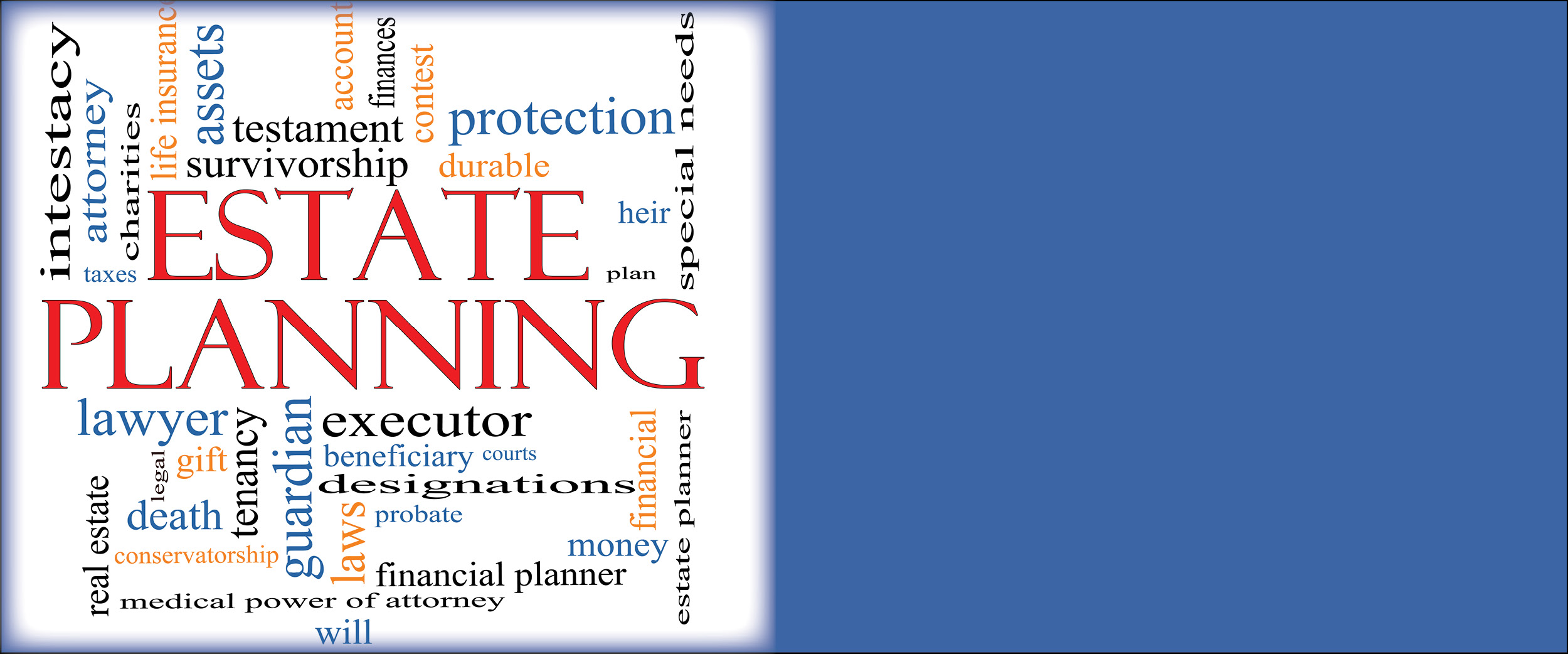 Make a gift through your estate plan
One sentence in your will can make a lifetime of difference. To leave a gift in your will, simply share this sentence with your legal or financial advisor: "I bequeath $________ or _________% of my estate to the Boston Psychoanalytic Society and Institute, 141 Herrick Road, Newton Centre MA.
Establish a charitable gift annuity
A charitable gift annuity can be established with a gift to BPSI of cash or marketable securities. In return, you are eligible to take a partial tax deduction and to receive a fixed stream of income for the rest of your life.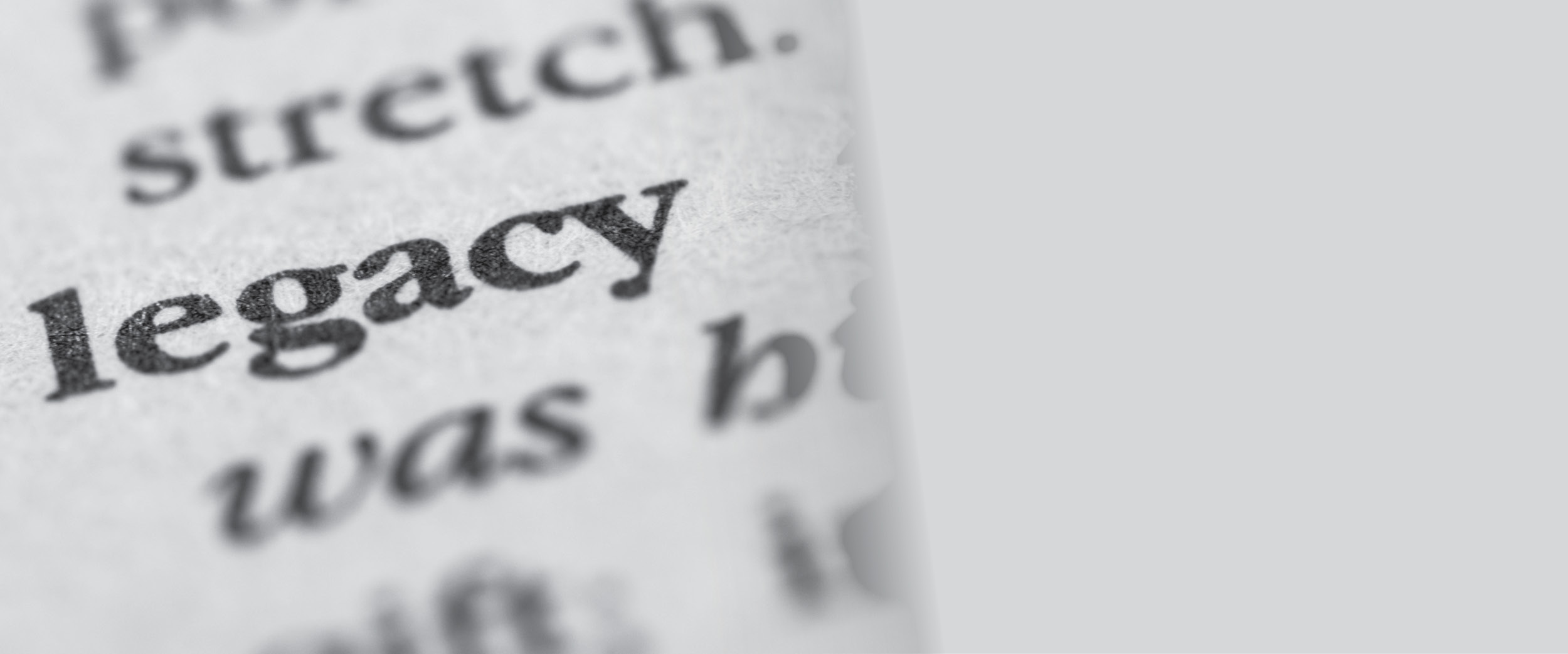 Designate a portion of your retirement plan assets
For example, designate a 401(k) or IRA to BPSI, and avoid some of the heavy taxes levied on these assets at the time of your death.
Donate life insurance
Make a gift of an existing paid-up policy, or of a new policy, and take a charitable deduction. Future premium payments will also be deductible. You can name BPSI as the beneficiary.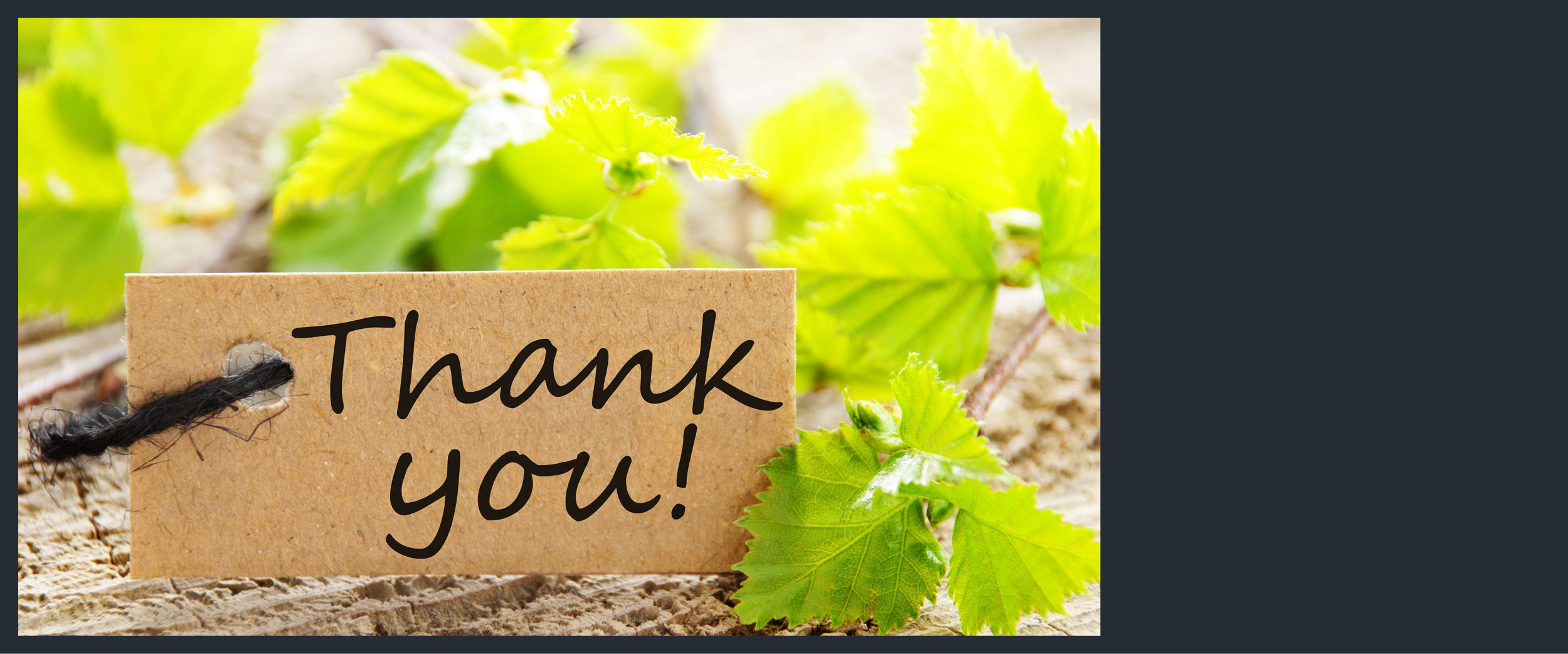 Thank you for taking steps now to be a good steward of the resources you intend to leave behind. Your thoughtful planning and generosity will make a difference. We are deeply grateful for your consideration.
Important Information: The purpose of the material presented is to provide general gift, estate, and financial planning information, and is not offered as legal or tax advice. State laws govern wills, trusts, and charitable gifts made in a contractual agreement and we strongly encourage you to speak with your financial advisor and/or attorney who can help determine which option(s) best serve your personal financial goals and charitable interests. For additional information or questions, please contact Carole Nathan, Managing Director (cnathan@bpsi.org) or Drew Brydon-Cardoso, Accounting & Operations Specialist (dbrydon-cardoso@bpsi.org). Carole can also be reached at 617-266-0953, ext. 101. Drew is available at 617-266-0953, ext. 105.